Professional property asset management softwares are changing the real estate industry by a storm. Why? Most importantly, what are the benefits they can give to their users?
If it's still a bit blurry how property asset management tools work in practice, take a look at the most common Q&A's our customers have asked us here.
Property asset management softwares support processes from beginning to end 
Let's go through the most important reasons why these tools are beneficial for you and your stakeholders.
1. Build a better communication  
Property asset management is all about people and heavily relying on the use of property, market and tenant information.
When you have all the important information in a property asset management tool such as Assetti, you can react to things faster and plan your move wiser. More importantly, you can make sure that everybody in your team is on the same page.
Communication is easy if you have the tools to support the process.
Companies which utilize cloud-based applications can trust that the web apps run smoothly and files are delivered. 
2. Get a clear strategy and a committed team
Choosing a property asset management solution to enhance your business requires a more strategic approach than just buying an IT system for the features. In order to realize all the benefits for your organization, it's all about getting your employees and stakeholders using the solution in their daily life.
In order to succeed in this, they need to feel that it helps them to make their work better and easier.
Strategies are sometimes seen as heavy and hard to implement, but strategy is the backbone of your business.
Also, a well-made strategy is the reason why investors pick a certain asset management company to add value to their property holdings. A purpose-built property asset management tool offers you an effective way to communicate and implement the strategy.
All the information your team and your stakeholders need is in your hands – anywhere and anytime.
A solution of that kind also helps you to collect the needed information to build and update the strategy. All your team members can work together on that property strategy or business plan and share it instantly with your investors.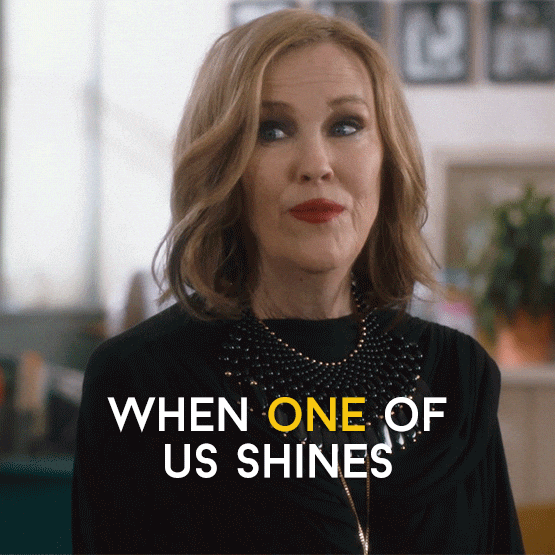 3. Make great decisions with good data
Almost everyone today is an information worker, but we also suffer from information overload. Quantities of data that are stacked without a clear purpose.
In many organizations, the quality of the data is missing and such things as outsourcing is bringing its own taste into the equation.
In a competitive situation, it is important to be able to differentiate yourself from others. Demonstrating your potential through knowledge management capabilities has a big difference.
Good data provides you the accuracy and the efficiency to make great decisions. Using the tools consistently helps you to streamline processes, improve the quality of data, and ensuring compatibility of the information across the organization.
4. Engage your stakeholders
Property's best assets are the tenants and you won't have any assets to manage without the owners. Building trust and reputation capital for keeping good relations with your tenants and investors are essential for any property asset manager.
For engaging your stakeholders, you need to keep them informed and aware of your activities and performance.
Investors want to make sure that you develop a shared understanding of where to take assets and by what means. Tenants want to make sure that they have been heard during and especially at the end of a lease – hopefully leading to renewals and to the maturity level of your lease portfolio.
But it is not only tenants and investors that you need to satisfy. For example, analysts and media are in a very big role in the property business. Market insights and location promotion is key for getting the best tenants and customer flows.
5. Spend less time on rows and columns
Property asset managers are used to deal with big spreadsheets full of numerical data. In the digital world where we are living now, it is just the situation that we have more than enough data. But does it help us in daily decision-making?
The main reason is that the data has fragmented to multiple systems and documents. These data sources are not in any way compatible or comparable with each other. So asset managers are forced to do lots of manual work – often in spreadsheets – in order to sort them out. And still, the data just numbers in rows and columns!
Asset managers can be prepared for market changes and discrepancies with data-driven tools. They help to improve the quality of the data and enabling fast decision-making when needed.
A tool that boosts your business and communication
In today's business, communication is the key to success. Utilizing the latest technology is the only way to stay on the same line with your competitors or even better – a bit ahead.
Credibility as a competitive player on the market comes through standardizing routine, ad hoc information flows and adding value through better information. Web applications create you the means to share information and be prepared for anything and anywhere!